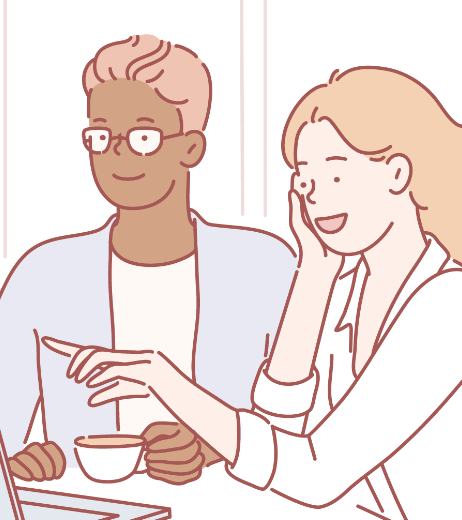 We Value People
We're authentic. We believe in people. We are straightforward & open-minded. We keep it simple.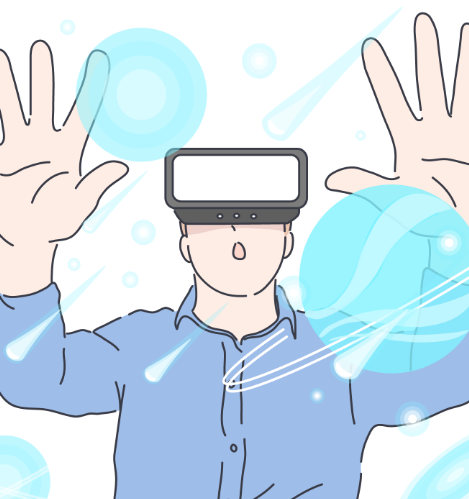 We're Curious
Strong work is built by those who are curious. Those who are curious if it's been done before, whether it was a success or a failure and what could be improved. We like to solve problems.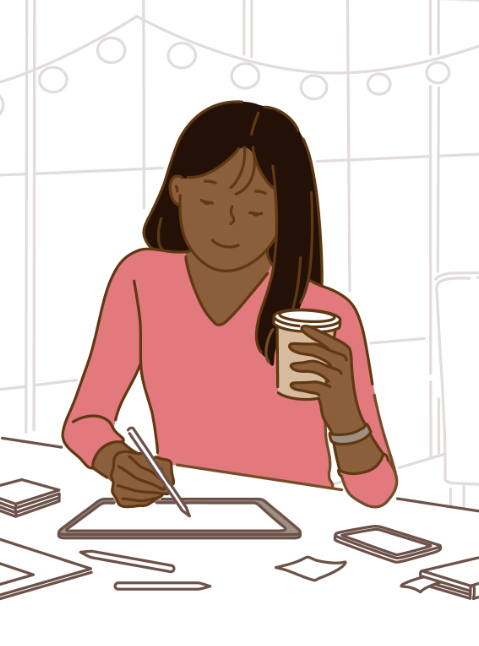 We're Always Learning
"When we strive to
become better than
we are, everything
around us becomes
better too."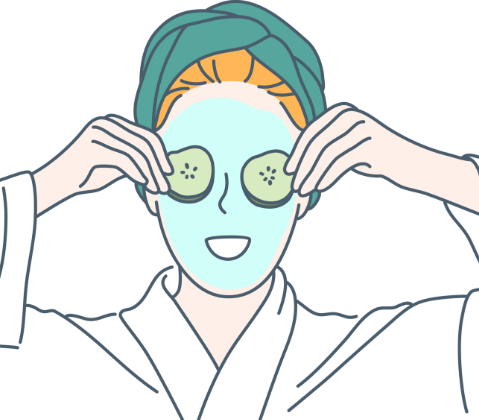 What We Offer
Flexible hours.
Excellent health, dental and vision insurance.
Generous compensation.
Unlimited coffee & beer.
Beautiful Streeterville office.